I am an Associate Professor of Buddhist Studies and Tibetan Studies in the Department for the Study of Religion at the University of Toronto, where I've taught since 2003.
Research Partnerships
In my research I've collaborated with students, scholars, and community experts to explore the intersections between tantric practice, ritual/occult knowledge, and medical history and theory in Tibet. I've also worked with Tibetan scholars and students in Amdo to study the Tibetan King Gesar epic, and most recently have been working with communities in Sikkim around Mt Khangchendzonga.
In partnership with students, I've also published on experiential learning, outdoor education, and methods for student flourishing. Although single-authored work is most common in my field, I prioritize co-authoring research publications with students or members of the community as often as possible.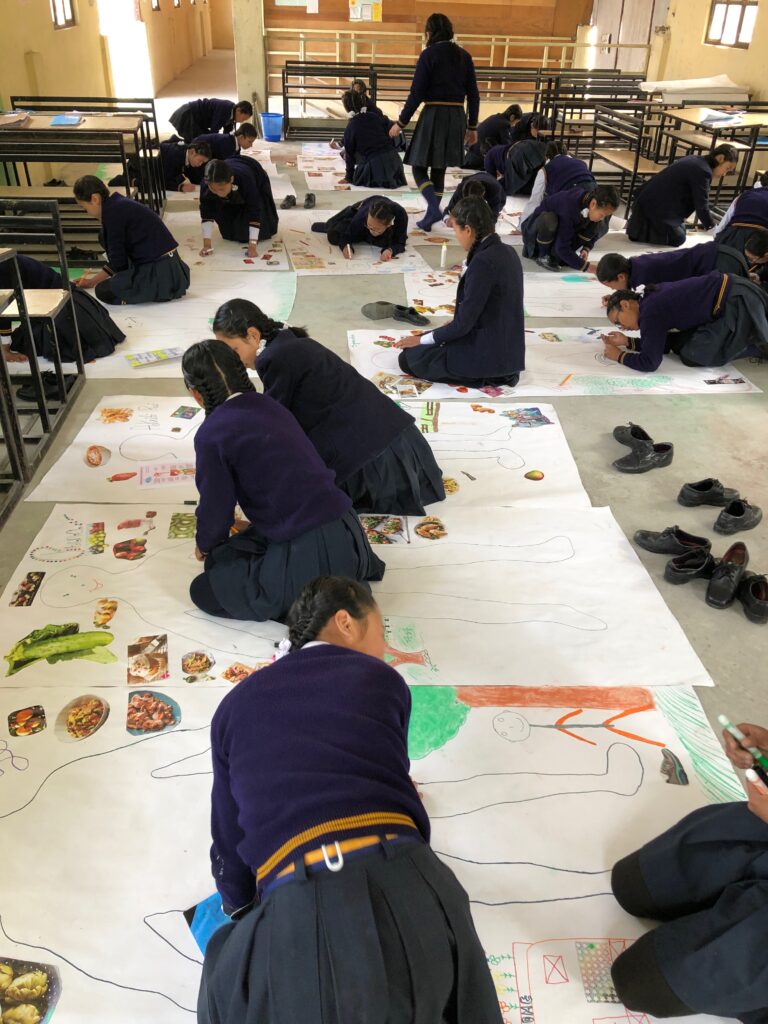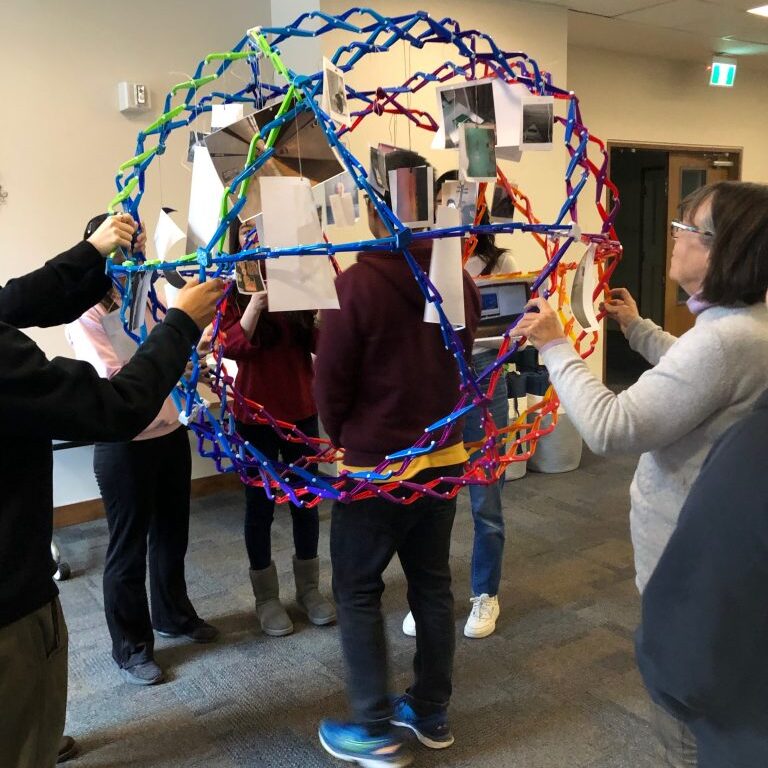 Teaching Communities
My teaching has developed through interactions with undergraduate and graduate students and other communities with whom I've partnered in Tibetan Studies and other areas of research around the world. In my classroom work, I've been informed by research on student engagement through experiential learning, outdoor education, and student flourishing. Language instruction methodologies have also been a special interest of mine for over two decades.
About me
I grew up in Oregon, received a B.A. in Philosophy from Columbia University and a Ph.D. in Religious Studies from the University of Virginia. I have lived and studied for many years in various parts of India, Tibet, and China. I have two amazing children and have been a single mother for much of my career.
I'm a certified Wilderness First Responder and have completed a Paddle Canada Level 2 sea kayak certification course (twice!) as well as certification from the Norges Padleforbund in Norway. In recent years I've enjoyed climbing ice, winter surfing, and Brazilian Zouk.