Himalayan Borderlands: mountain cultures and travel histories in the Eastern Himalaya

This five-year project (2017-2022) on mountain cultures and travel histories in the Eastern Himalaya explores written and oral depictions of Himalayan travel. We are asking how mountain spaces are constructed by power and transnational forces, how religious practices interact with the environment, and how stories embedded in local landscapes shape a traveler's experience.

Our primary site is Mt Khangchendzonga, straddling India and Nepal, which was recognized by UNESCO as a natural and cultural World Heritage Site in 2016. This mountain has been the subject of guidebook writing in Tibetan since the fourteenth century, and local and international communities continue to travel around and to the region.

Our project researchers are located at University of Toronto in Canada, and in India at the Namgyal Institute of Tibetology in Gangtok, East Sikkim, and the Khangchendzonga Conservation Committee (KCC) in Yuksam, West Sikkim. See a list of project events or more details about our project team and its work.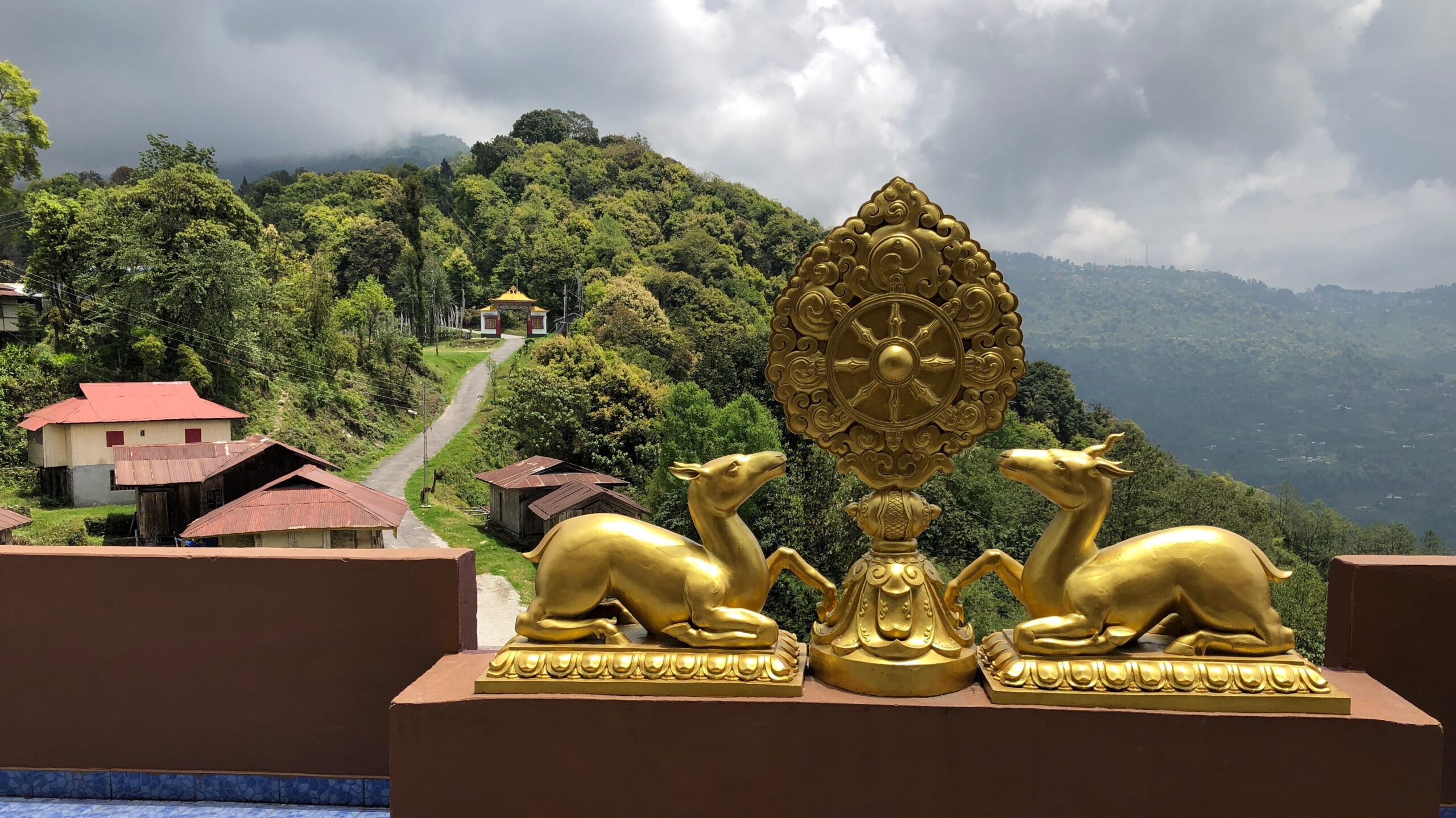 Therapeutic Landscapes: Medicine in the Tibetan Epic of King Gesar

Therapeutic Landscapes: Medicine in the Tibetan Epic of King Gesar is an in-progress abridged and annotated translation of གླིང་སྒྲུང་ལས་བྱིང་བའི་བོད་པའི་གསོ་རིག་སྐོར་གླེང་པ།, published by Qinghai Nationalities University Gesar Research Institute Press in 2014. Research for this book was part of the project, Mapping an Epic: Religion and Healing in Inner Asia. My collaborators in this translation project are Dakpa Gyatso Acharya, Jialuo, and Khenpo Kunga Sherab.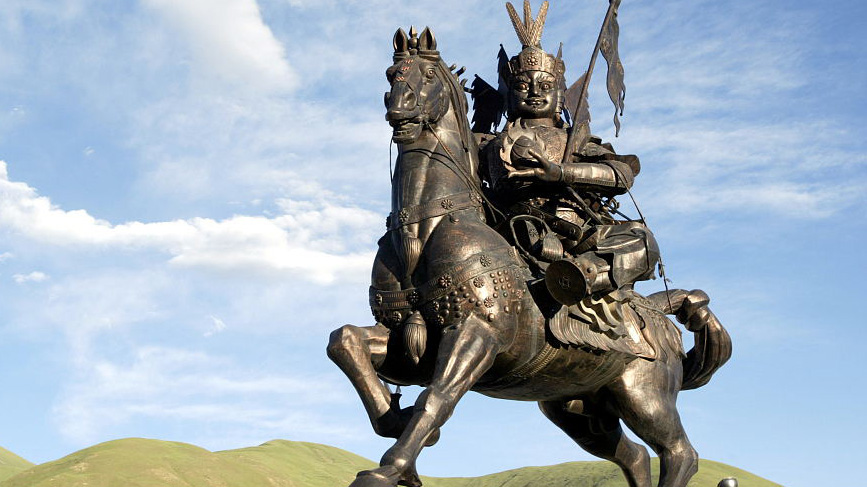 Student Flourishing

In recent years I've increasingly focused on course design and approaches to teaching that start with a desire to prioritize student well-being as a critical aspect of learning. Part of this work has involved training for myself, including Mental Health First Aid, various types of breathwork, or the Embodying Your Curriculum program, which offers trauma-informed social justice training for faculty. This work developed out of leading intensive and challenging study-abroad programs, for which I also engaged with the Association for Experiential Education and National Outdoor Leadership School's Risk Management Training program.

In 2019 my colleague Sarah Richardson and I started the Engaging Education in Buddhist Studies initiative, where we are studying and implementing strategies that focus on experiential learning, equity, and student well-being, following principles of place-responsive and trauma-informed pedagogy. In 2021, my "Teaching for Student Flourishing" project is developing a modular online course that integrates experiential, creative and/or contemplative practices aiming to increase engagement and well-being among students.